Avoiding Scams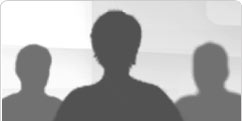 Learn how you can recognize and avoid common scams. At Bank of America, help is free.
Homeowner Counseling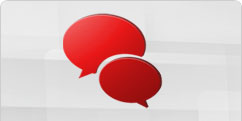 If you are experiencing a financial hardship, homeowner counseling services can help you set a budget, find local resources and decide which options might be best for you.
Help With More
Bank of America Products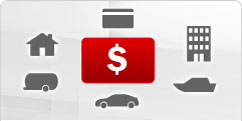 From assistance with credit cards to help with auto loans and more, we may have other solutions available to help you.