Bank of America-Hosted Outreach Events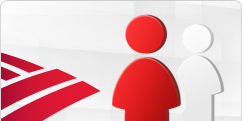 These events are staffed exclusively by Bank of America specialists. We will meet with you in person to look at possible solutions for your current situation.
Non-Profit and
Government-Hosted Events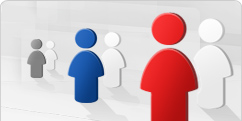 Bank of America participates in many events hosted by non-profit and government organizations. Our specialists are available to speak with you about your situation.