Avoiding Scams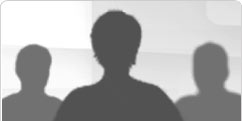 Learn how you can recognize and avoid common scams. At Bank of America, help is free.
Homeowner Counseling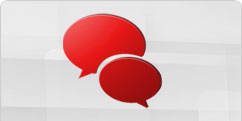 If you are experiencing a financial hardship, homeowner counseling services can help you set a budget, find local resources and decide which options might be best for you.
Non-Profit and
Government-Hosted Events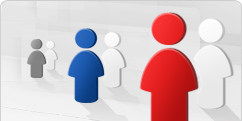 Bank of America participates in many events hosted by non-profit and government organizations. Our specialists are available to speak with you about your situation.